Took a trip to Austin with my best friend last weekend to visit my other best friend and came back with these treasures from my all time favorite antique store, Uncommon Objects.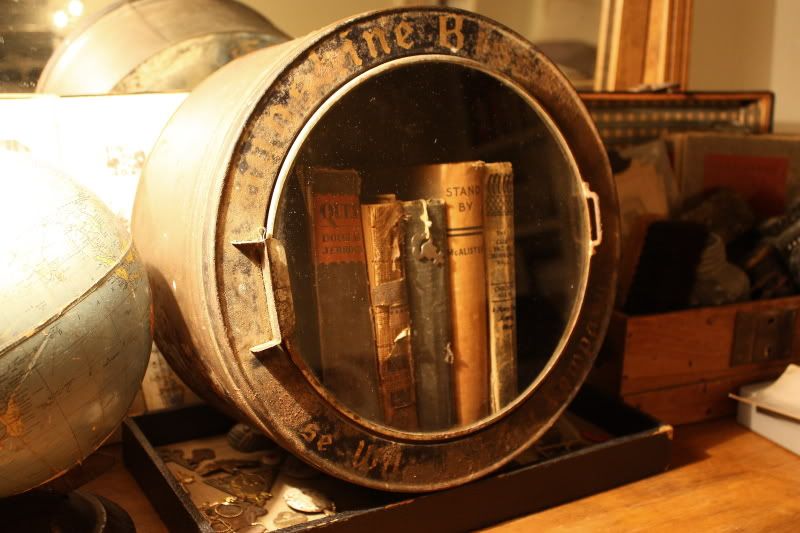 I didn't waste any money on buying stuff (besides chipotle!) before going to Uncommon Objects because I knew I'd find some expensive magic there. The second I saw this glass tin case, I knew I had to have it. It was 100 bucks...I definitely didn't feel good about slammin' down that much money on this, but it's perfect! It's such a cool way to display my knick knacks. I put some books in it for now.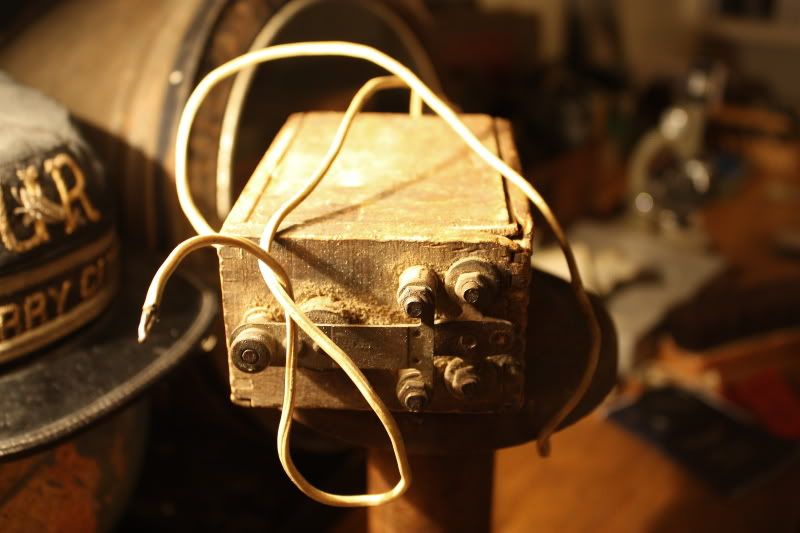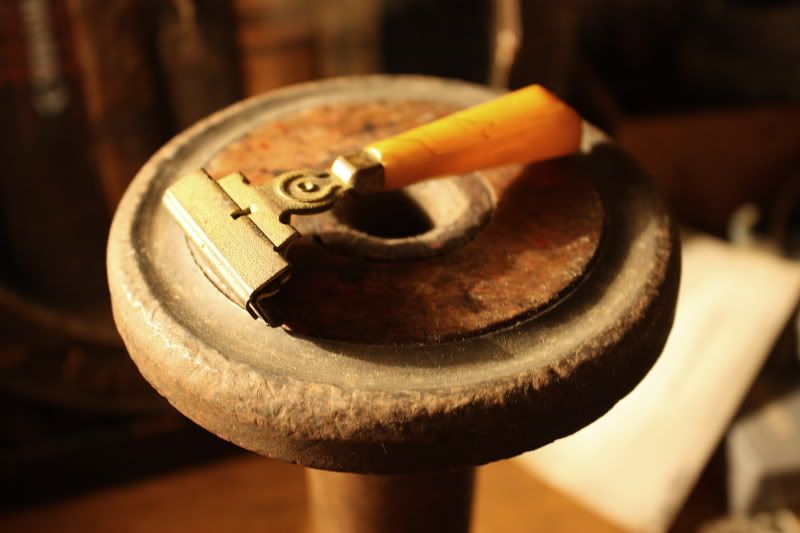 The electric circuit and the razor were birthday gifts from my best friends, also from Uncommon Objects. I don't think I would have picked out the electric circuit on my own, which makes it even more special coming from my friend, I really love it. And the razor, the color!! Neat-o.

Hasta Luego, James V.